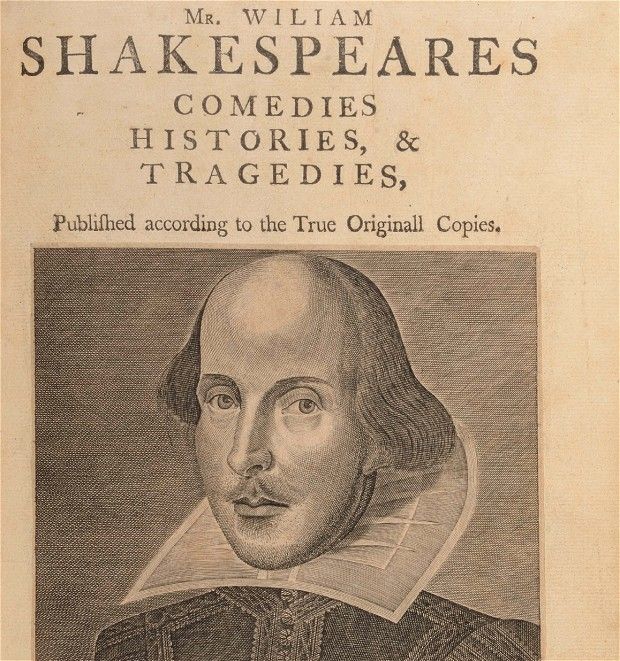 Subscribe to the podcast on iTunes or RSS, and download/stream the new episode here!
And now truly get pretentious… it's Shakespeare day! To theatre people like Nowah Jacobs and Taylor, this is all old hat, but Kevin seems to have experienced the beginnings of class warfare within himself during the episode. Can a (somewhat) mild mannered fella from the heart of the country convince two academic know-it-alls that Shakespeare is for crap?! Listen as we discuss our pals Romeo, Juliet, Mercutio, Hamlet, Othello, Titus… and find out!
Nowah is a DJ on Indiana's WFHB and he produces one of our favorite non-podcast podacasts, Jason Sims is Calling You. He's a swell fella, and we had a great time talking to him. Hope you enjoy!